Oxygen gas bottle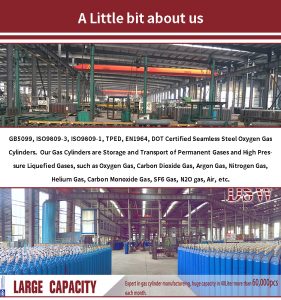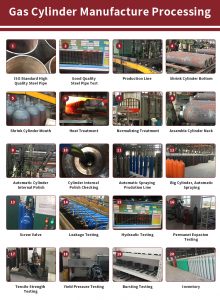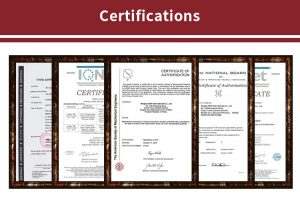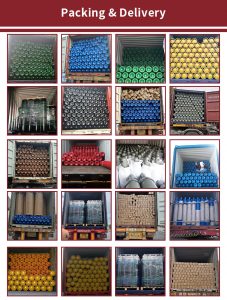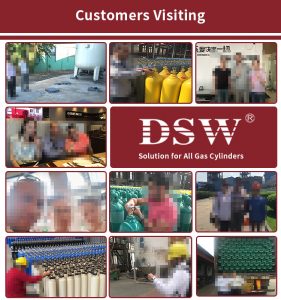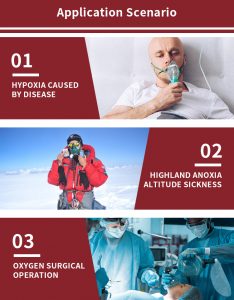 Oxygen gas Cylinder sizes are available from 2 liters to 80 liters.
As a China gas cylinder manufacturer, DSW offers Oxygen Gas Cylinder, Nitrogen Gas Cylinder, Argon Gas Cylinder, CO2 Gas Cylinder, Hydrogen Gas Cylinder, Helium Gas Cylinder, Acetylene gas cylinder, CO2 Cartridge and Aluminum Cylinder with TUV, TPED, CE and DOT certification.
Chemicals contained in gas cylinders may be flammable, corrosive, poisonous, inert, or a combination of any of these. Read the Safety Data Sheet (SDS) for the chemicals in each cylinder you store and use. Understand the concentration of the chemical, the amount, and the storage pressure to work with it safely.